This is not only a Manual Trading System.But it was combined by an Automatic Robot EA that will make your trading can be in automation.The intelligence multi time frame candle strategy ,overbought/oversold that was confirmed by trend market direction and it works together with trade area channel Indicator.You will have an opportunity to sell in the highest and buy in the lowest.
How it works?
SELL :
Price already overbought signed by gold vertical line.
Price already reached top channel.Red star.
Sell arrow appears after gold vertical line.It means that new trend started.
Price above middle channel line,color Gray.
BUY :
Price already oversold signed by green vertical line.
Price already reached bottom channel.Blue star.
Buy arrow appears after green vertical line.It means that new trend started.
Price below middle channel line,color Gray.
Features:
False signal Filtering
Easy to identify Take Profit Area shown by Hi-Lo Channel Lines
No complicated rules even if you are a newbie
It can be used for scalping,intraday,or long term trading depending on time frame and indicators setting.
Money Management .EA can automatically stop to open position when percent balance reaches a specific threshold.
Trailing stop
Take Profit and Stop Loss
Lot size
Alert in every indicator
More
The system includes 2 indicators and 1 trading robot /EA makes MT4 runs smoothly.No heavy,no crash.You can open many pairs at the same time without a worry about MT4 slows down.
Indicators
Hi_lo Channel
HLO2
Who can trade with the system?
Newbie: I already saved as a chart profile including template and setting.So what have to do is only to place files in the right folder and load the profile.Done. More questions,read a manual or you can contact us.
Professional Trader: There are several options provided on the indicators and EA. You can explore your own experiences with new setting and see the results. Trailing Stop,Lot size,Money management,nPips Open,nPips Close,Take profit,Stop Loss and more.
What pairs and time frames are recommended to trade with the system?
Any Pairs and M15 above,Forex,Gold,Oil.Futures.But I only provided a profile for a certain forex pairs with time frame M15.Contact us for more pairs or try by your self.
How much is the minimum Balance required ?
Recommended $100 minimum.
The profiles have saved setting for up to 17 pairs to trade forex with balance started from $100 with lot size 0.01 (standard account).You can increase the lot size manually when your balance increases.

Download it Now! and Let your money work for you

Whatever your trading knowledge base. This could be automated.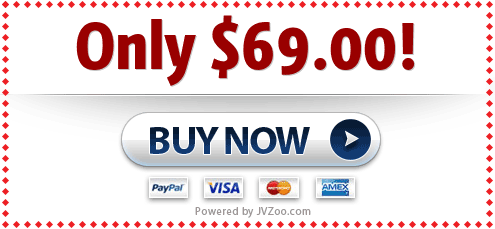 If you encounter any problems regarding this payment please contact us at: support@mt4code.com