Looking for MT4 software that can manage your Orders?


You are here now!
This is a trading software that will be very helpful for a trader. It can manage orders/pending orders,money management, martingale/averaging and trading time.Trader only need to make order manually and EA will manage all the rests. You do not have to spend hours sitting at your computer. As long as the EA run on the MT4 ,it will manage orders simultaneously,really save your time.
Start Trading smartly from now by using Order Management EA.It will help to save your time and increase your profit opportunities.
The different than other is that it can also manage orders from another EA.Make a magic number same between ' Order Management EA' and your another EA.Default magic number 0 is for orders made manually (Manual Orders).




You can enter the market manually and the robot will manage the rests.If your order loss,it can calculate the possibility to bring you back to the profit result.Averaging,Close All in Profits,Lot size calculation and more.All in your control.This robot will help double the profits of your manual orders.

FEATURES
For any timeframe and any pair
Place Averaging/Martingale orders automatically and can be set TRUE or FALSE
Close all orders in the same direction at the same time
Money management
Auto stoploss and take profit
Hidden or visible stoploss and take profits,depending on a trader decision.
Manage orders from another EA
Manage pending orders.Trader can place pending orders as many as you want to.If some pending orders are reached succesfully then EA will delete the rests based on the limit management.
Trading Time management
Limit Maximum Number of Orders
Chart Comment texts of the current trading transactions.
Really useful and it will cut off up to 80% of your trading time.
Pay with Our Secure Payment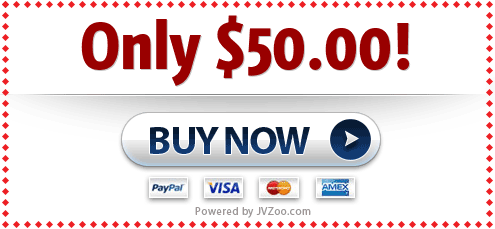 One-time payment for 1 live account and unlimited demo accounts
| | | | |
| --- | --- | --- | --- |
| | No Complicated Setup | | No Hidden Fee |
| | Simple and Easy to use | | Newbie Friendly |
| | Significantly save your time | | You are always in Control |
It's time for you to do a smart way. The software will be your trading assistant.You do not need to close,modify orders manually,let it does automatically for you.
---